Inside that circle of things [government] should do, absolutely, is be very aggressive about constructing public – or seeing that public infrastructure is constructed and is maintained — well, because this enables the private sector to grow. If you have excellent roads, bridges, rail, and – in this world, broadband – it is more likely that men and women of enterprise will be able to suspend their good ideas, their investments, from that, or build it next to that. – Indiana Gov. Mitch Daniels
Cap'N Transit wrote a response to my post about us needing to build more roads. You can check it out over here.
Top Stories
1. Joel Kotkin: The Midwest – Coming Back? – "With enhanced power in Washington and more common sense government at home, the Midwest could be poised to regain a competitive advantage that has been missing for several generations."
2. Governing: The Rust Belt Has Arrived
3. Lauri Apple: Being 'Chicago Enough' – "Just because someone grew up in a place doesn't mean they have a better understanding of how to go about leading it (duh). Leadership skills are transferable, and often strengthened when a person leaves a place for a while. Residing elsewhere for a time can help you to gain perspective and become exposed to new ideas that you can then take back with you to your hometown."
4. Payton Chung: On the Cheap – Payton gives another great example of a foreign heavy rail project that is coming in at a much lower cost that we can build them in America. Something is wrong, people. What is going to really kill transit isn't political opposition but its stunning price tags. We advocates need to be as focused on bringing the costs down as we are on getting projects approved. With a fixed amount of federal money too, every dollar that we free up can go for more projects too.
5. Richard Longworth: Pain, Yes. Bankruptcy, No
Scary Chart of the Week
Ryan Avent posted this scary graphic at the Economist Free Exchange blog:
Not Good.
World and National Roundup
Forbes: Danger: America is losing its edge in innovation
Grist: An interview with Ed Glaeser
The Economist: Tribes still matter
WSJ: Even in death, budget cuts take a toll – Apparently some places now can't even afford to pay for pauper burials.
NYT: Mayors see no end to hard choices
NYT: Unusual wave of violence strikes police officers
TNR: The case against economic disaster porn – It's about Detroit, of course.
The Economist: No Dawn for Detroit
Diana Lind: The bright side of blight
National Post: City of mass construction: Toronto's unstoppable condos show no signs of slowing down
National Geographic: Paris Underground
This Big City: Why London will struggle to become a cycling city
Architect's Newspaper: Bloomberg makes space in New York
NYT: Can a city this self-serious take a joke? – A discussion of the new IFC series "Portlandia." You might remember that I posted a promo for it a while back.
Rust Wire: The Problem With Boosterism
Jason Tinkey: Indiana wants me, but I can't go back there
Mental Floss: 10 Quick Facts About Pittsburgh
Kansas City Blizzard
There are already cool videos of the Blizzard of 2011. Here's one out of Kansas City that shows the snow in its most beautiful light. (If the video doesn't display, click here).
Chicago and the Blizzard: We Were Warned
Ok, the Lake Shore Drive snow-over was a fiasco. But on the whole, Chicago, despite suffering the third highest snowfall in history, took the blizzard in stride. One day off during the event itself, and a day later we're getting back to normal. Yup, snow will be piled high for longer than I'd like. But after seeing main streets nearly clear only a few hours after the snow stopped and many sidewalks quickly shoveled, I'm proud of my city. But about the Lake Shore Drive disaster show….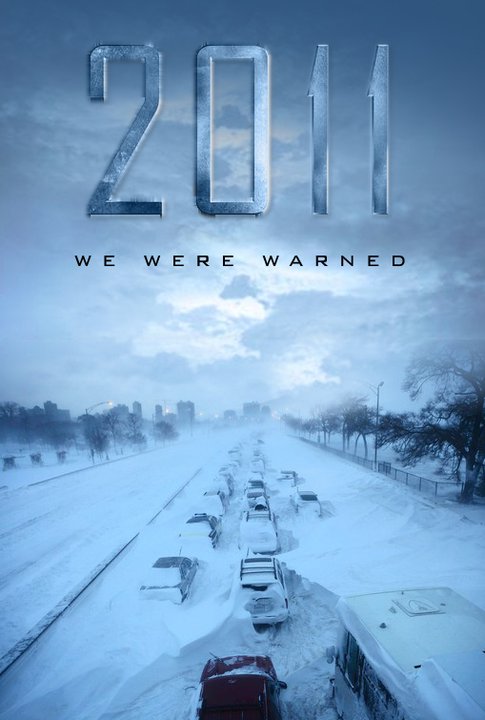 Views of Detroit
Here's a Detroit video that of all places I found on Copenhagenize. (If the video doesn't display, click here).
They also posted this photo of the intersection of Woodward and Monroe Avenues in 1917:
The Dreaded Stairs
My friend Ashvin Lad sent me this cool You Tube video of another VW sponsored installation that encourages people to take the stairs by making it fun. In this case by making the stairs keys of a piano that really plays. I think I've posted some of these before and they're pretty cool. (If the video doesn't display click here).
Post Script
A bus shelter bites the dust in Chicago.