I have another post up at New Geography called "Census 2010: Urbanizing Indiana." Similar to my Chicago piece, this looks at the latest Census results for Indianapolis and Indiana.
For Indy, the story has some similarities to Chicago. The core (Center Township) badly missed expectations, but there were differences as well. Black population growth in Indy was strong, and the inner suburban (township) areas fared better than expected, particularly on the south side.
For Indiana as a whole, growth continued to be heavily metro focused. The map below says it all. It highlights those counties that grew faster than the statewide average: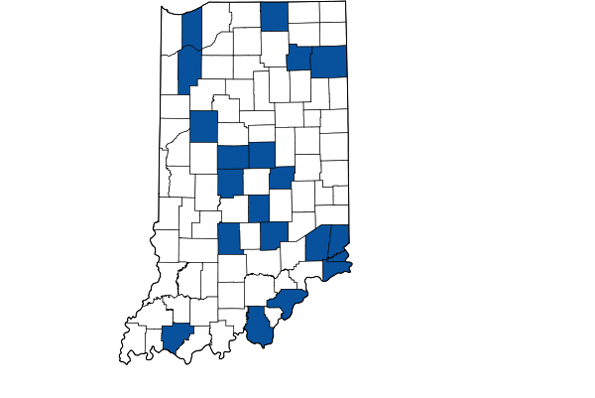 Check out the piece for full details.