Thursday, September 22nd, 2011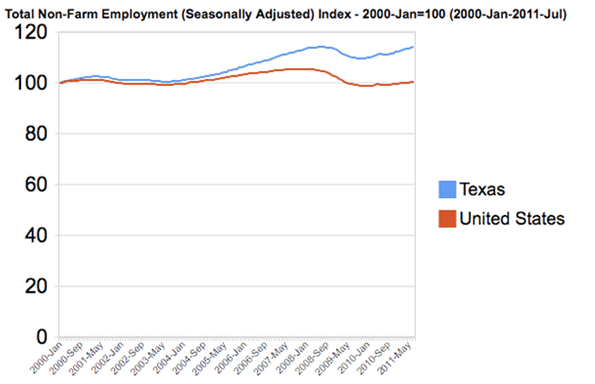 My latest post is online over at New Geography. It's called "The Texas Story Is Real" and talks about the economic and demographic performance of Texas in the last decade across a variety of measures: population growth, unemployment, job growth, GDP, personal and household income, and poverty.
I'm not monolithic in what I think works. You may note that I recently posted a positive piece on New York. But although many urbanists don't like it, I think it is undeniable that Texas is doing something right. It added huge numbers of people and jobs, and did it without diluting the quality of its jobs. Most other places can only dream of being so fortunate.
Telestrian Data Terminal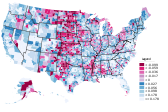 A production of the Urbanophile, Telestrian is the fastest, easiest, and best way to access public data about cities and regions, with totally unique features like the ability to create thematic maps with no technical knowledge and easy to use place to place migration data. It's a great way to support the Urbanophile, but more importantly it can save you tons of time and deliver huge value and capabilities to you and your organization.
About the Urbanophile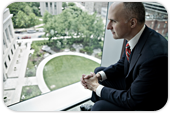 Aaron M. Renn is an opinion-leading urban analyst, consultant, speaker, and writer on a mission to help America's cities thrive and find sustainable success in the 21st century.
Contact
Please email before connecting with me on LinkedIn if we don't already know each other.
Twitter Feed
World Blogroll
Non-English Blogroll