Thursday, September 22nd, 2011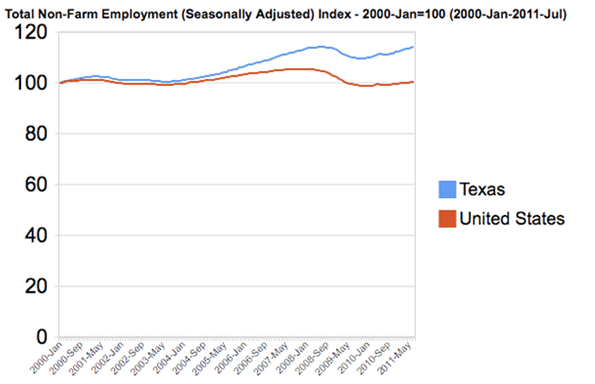 My latest post is online over at New Geography. It's called "The Texas Story Is Real" and talks about the economic and demographic performance of Texas in the last decade across a variety of measures: population growth, unemployment, job growth, GDP, personal and household income, and poverty.
I'm not monolithic in what I think works. You may note that I recently posted a positive piece on New York. But although many urbanists don't like it, I think it is undeniable that Texas is doing something right. It added huge numbers of people and jobs, and did it without diluting the quality of its jobs. Most other places can only dream of being so fortunate.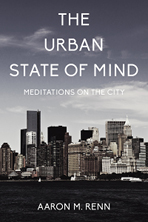 The Urban State of Mind: Meditations on the City is the first Urbanophile e-book, featuring provocative essays on the key issues facing our cities, including innovation, talent attraction and brain drain, global soft power, sustainability, economic development, and localism. Included are 28 carefully curated essays out of nearly 1,200 posts in the first seven years of the Urbanophile, plus 9 original pieces. It's great for anyone who cares about our cities.
About the Urbanophile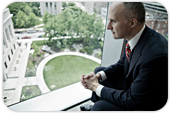 Aaron M. Renn is an opinion-leading urban analyst, consultant, speaker, and writer on a mission to help America's cities thrive and find sustainable success in the 21st century.
Contact
Please email before connecting with me on LinkedIn if we don't already know each other.
Urbanophile in the News
World Blogroll
Non-English Blogroll
-->