Subscribe/Feeds
Posts By Topic
Friday, October 11th, 2013
Since this is a data oriented post, it's a good time for me to remind you that even though the government's data web sites are all shut down, my Telestrian system is still up and running if you need baseline data on population, jobs, personal income, commuting, education, GDP, unemployment, and things of that nature. It doesn't do fine grained analysis like census tract or 4-digit NAICS codes, but for topline data it's far superior to the government's sites anyway. Free to try for 30 days with no credit card required, so there's no risk to you – except that the shutdown drags on that long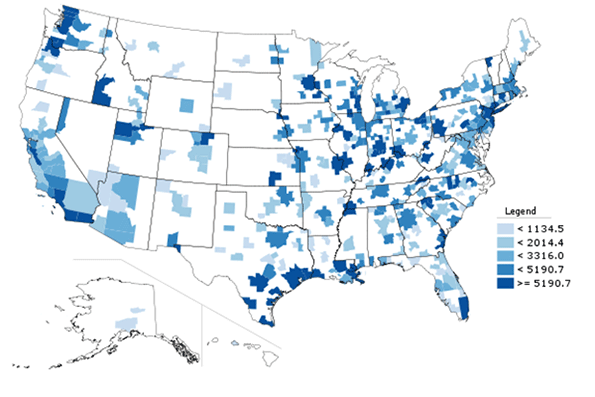 Exports per capita, 2012. Source: US Department of Commerce, Census Bureau
Speaking of Telestrian, my latest post is up over at New Geography and is called "Exporting Metros." In it I take a look at the metro area exports data that came out over the summer. Beyond just the top level total exports figures, I also dig a bit into export intensity (per capita) and growth.
While sexy stuff like downtown apartment projects get tons of press, don't forget that building a powerful exporting economy (in the broadest sense of the word) is a more critical task.
15 Responses to "Exporting Metros"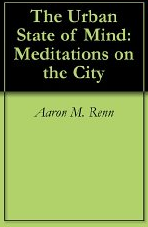 The Urban State of Mind: Meditations on the City is the first Urbanophile e-book, featuring provocative essays on the key issues facing our cities, including innovation, talent attraction and brain drain, global soft power, sustainability, economic development, and localism. Included are 28 carefully curated essays out of nearly 1,200 posts in the first seven years of the Urbanophile, plus 9 original pieces. Great for anyone who cares about our cities, The Urban State of Mind also makes a great gift this holiday season.
About the Urbanophile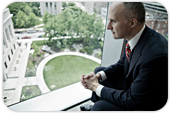 Aaron M. Renn is an opinion-leading urban analyst, consultant, speaker, and writer on a mission to help America's cities thrive and find sustainable success in the 21st century.
Contact
Please email before connecting with me on LinkedIn if we don't already know each other.
Twitter Feed
World Blogroll
Non-English Blogroll