Subscribe/Feeds
Posts By Topic
Thursday, August 21st, 2014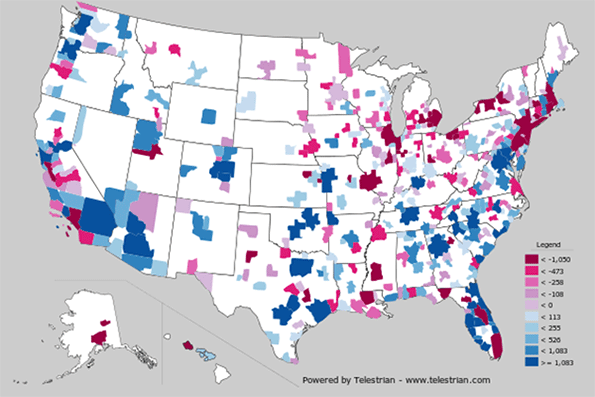 Net domestic migration of adults age 25+ with a bachelor's degree or higher by metropolitan area. Source: 2007-2011 ACS with rollups and mapping via Telestrian
Many of you know I've got the best place to place migration data from the IRS in my Telestrian system. Well, the Census Bureau also releases migration data as part of its American Community Survey. This has a lot of limitations and quirks, but one thing it lets you do is track migration, both overall and place to place, by demographic characteristics such as age, sex, race, educational attainment, and income.
I've now added this data to Telestrian. As with the IRS data, I've aggregated it to the metro area level (not just county) so you can look at things like where you are getting college grads from and where you are sending them to. As with the IRS data, this is so painful to work with, I've seen next to nothing done with it. I've solved that problem for you, so be sure to check it out.
I'm just starting to explore this data myself, but it's a gold mine of information. I just took a first quick look at net migration of people with college degrees over at New Geography.
You won't be surprised to hear that fast-growing Austin, Texas is #1 in attracting migrants. Or that the 90s dreamland of Portland is #5. But not everything is exactly what you'd expect, so click over to see how your city fares.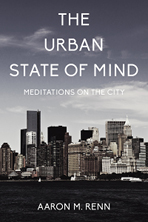 The Urban State of Mind: Meditations on the City is the first Urbanophile e-book, featuring provocative essays on the key issues facing our cities, including innovation, talent attraction and brain drain, global soft power, sustainability, economic development, and localism. Included are 28 carefully curated essays out of nearly 1,200 posts in the first seven years of the Urbanophile, plus 9 original pieces. It's great for anyone who cares about our cities.
Telestrian Data Terminal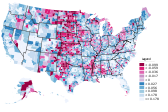 A production of the Urbanophile, Telestrian is the fastest, easiest, and best way to access public data about cities and regions, with totally unique features like the ability to create thematic maps with no technical knowledge and easy to use place to place migration data. It's a great way to support the Urbanophile, but more importantly it can save you tons of time and deliver huge value and capabilities to you and your organization.
About the Urbanophile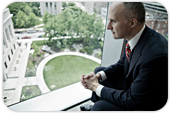 Aaron M. Renn is an opinion-leading urban analyst, consultant, speaker, and writer on a mission to help America's cities thrive and find sustainable success in the 21st century.
Contact
Please email before connecting with me on LinkedIn if we don't already know each other.
World Blogroll
Non-English Blogroll