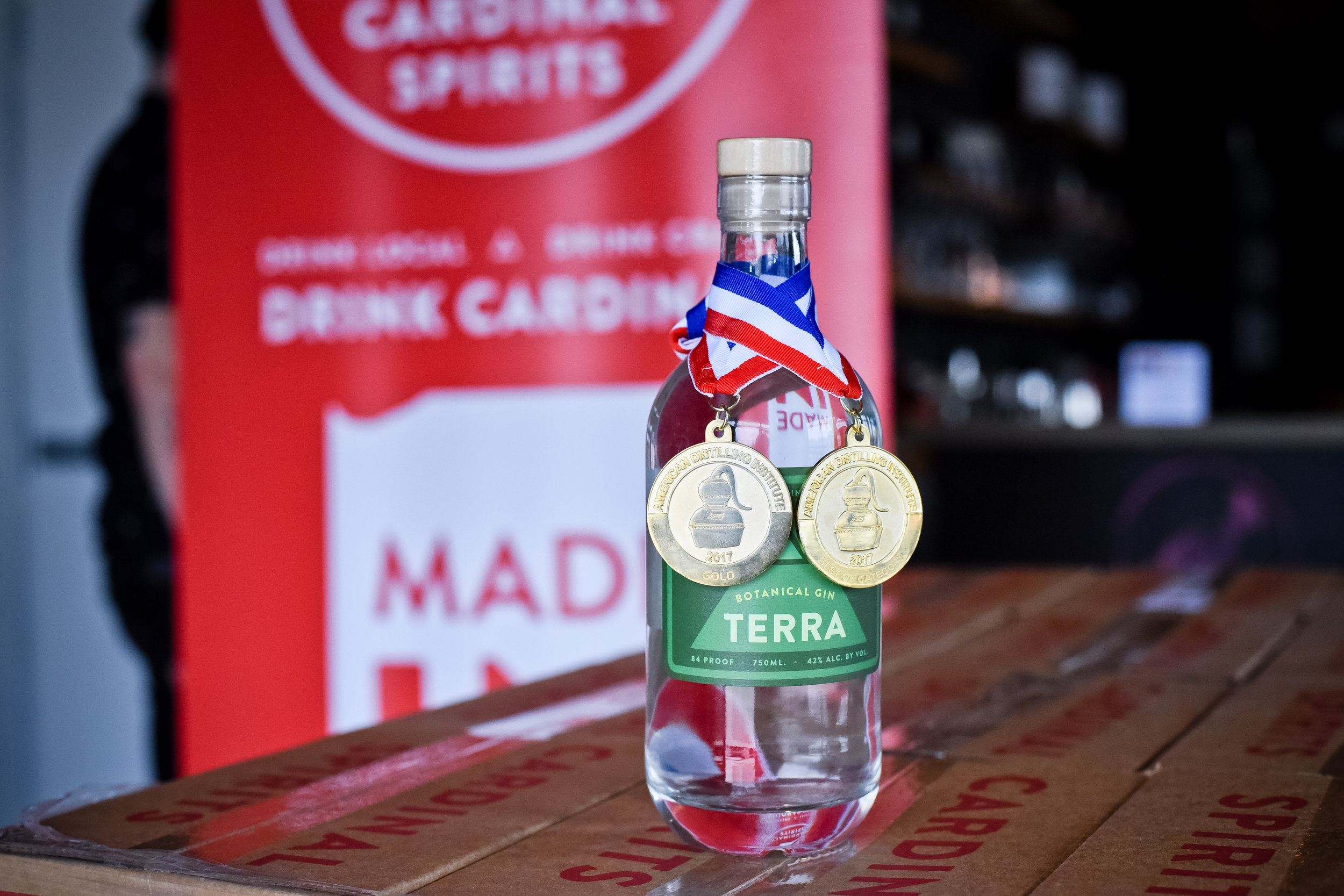 My latest piece is online over at City Lab and is a case study in brain circulation. You may recall my brief post on how Cardinal Spirits in Bloomington, Indiana has the best Made in Indiana logo ever. Today I tell their story through the lens one one of their founders, Adam Quirk, an Indiana native who move to New York City:
In some of these cases, brain drain appears to be real and a loss. But in other cases, brain drain is more like brain circulation: Well-educated young professionals leave town, gain experience, and then return to the sending community.

Quirk is a great example of how a short-term loss can turn into a long-term gain. He left Indiana for the big city. There, he obtained great professional experience and built his networks. He was also changed by the experience—not just be being exposed to and falling in love with the micro-distillery concept, but by also having New York City imprinted into his mental world.

When he returned to Indiana, he brought all that back with him. His improved digital media skills contribute to Bloomington's local economy, and his microdistillery is enhancing the quality of place on offer in the city and its surrounding areas. But perhaps more importantly, Quirk's New York City orientation helped him score a press coup for his company and his hometown. Whether strategically or by accident, he sought out a partnership for his spice blend in America's top global city.
Click through to read the whole thing. Adam has a great story. And his gin is good too.