About Aaron M. Renn – The Urbanophile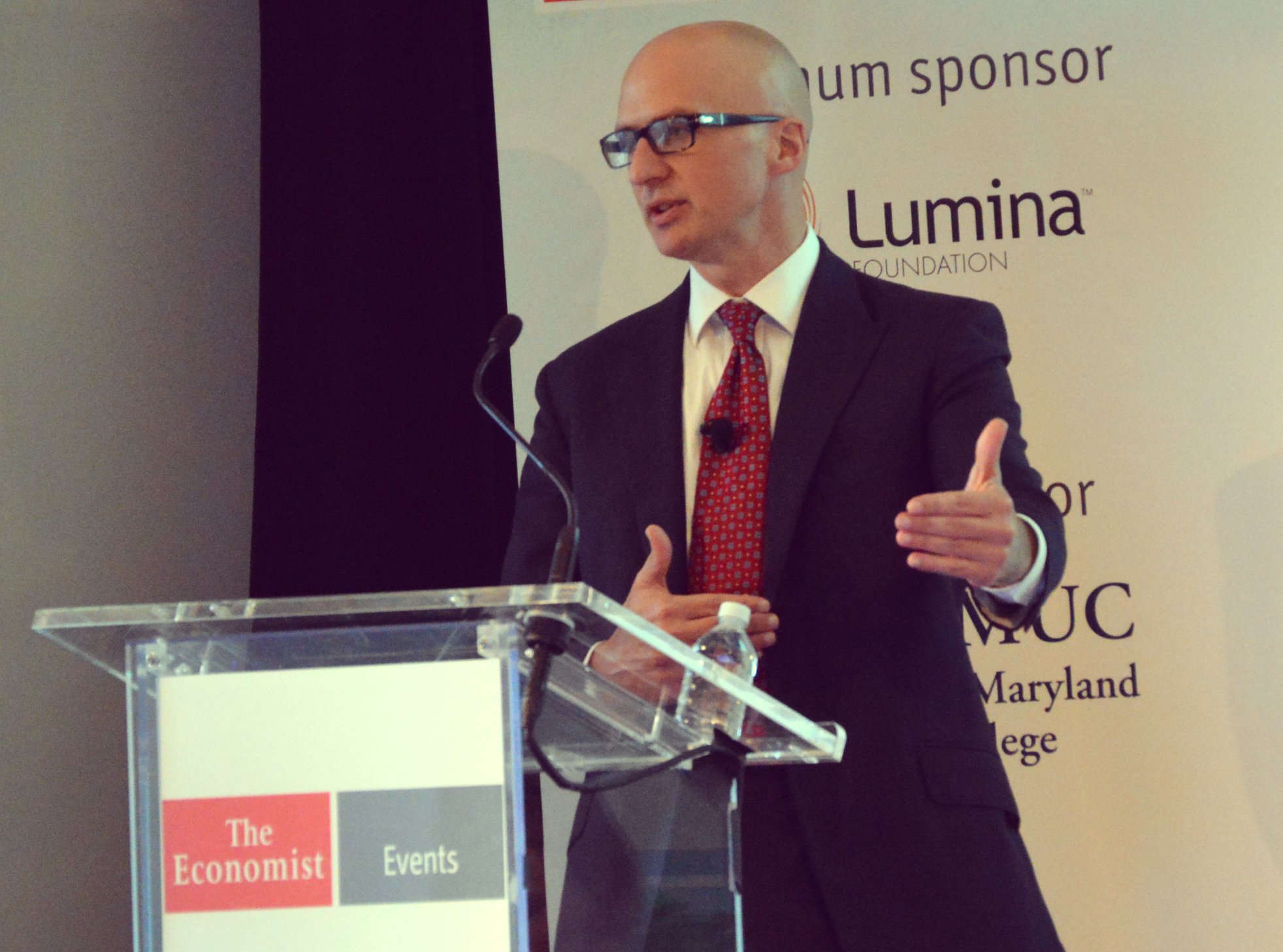 Aaron M. Renn – Photo Credit: Jin Won (James) Park
"The fresh ideas and innovative suggestions outlined almost daily in the Urbanophile offer a cogent and achievable sense of hope for the urban areas of the world." – Planetizen
Aaron M. Renn is The Urbanophile, an opinion-leading urban affairs analyst, entrepreneur, speaker, and writer on a mission to help America's cities thrive in the 21st century. In the Urbanophile he has created America's premier destination for serious, in depth, non-partisan, and non-dogmatic analysis and discussion of the issues facing America's cities and regions in the 21st century.
The Urbanophile site began in 2006, and it has developed into one of America's top urban policy destinations. Renn's writings have also appeared in publications such as the Guardian, Governing, and City Journal. His insights on urban issues are regularly featured in the press (see Awards/Press), including by the New York Times, Time, the Economist, Swiss Public Radio, the London Daily Telegraph, and many more, along with TV and radio. And he's also shared his insights through in person speaking appearances for organizations and events such as the International Downtown Association, the MAS Summit for New York City, Barcelona's Smart City World Expo, the Greater Indianapolis Chamber of Commerce, the Columbus Metropolitan Club, and the Urban Land Institute.
Renn is also the founder and CEO of Telestrian, a data analysis platform that provides powerful data mining and visualization capabilities previously only available in very expensive, difficult to use tools at a fraction of the cost and with far superior ease of use.
Renn's insights are rooted in a 15 year career in management and IT consulting, where he was a partner at Accenture. His clients included companies such as Walgreens, United Parcel Service, and Allstate. In addition to being the lead manager for several multi-million dollar IT implementations, he was also a senior technology architect and served in several strategy roles, including Director of IT Strategy for both Accenture and Focal Communications.
He was honored by the Chicagoland Chamber of Commerce for his innovative ideas for public transit in Chicago. The Urbanophile was also cited as among the most important urban planning web sites in America by Planetizen.
No stranger to the Internet or urban issues, Renn is a long time innovator in the in field. He was co-author of an early social-networking platform at Indiana University in 1991, which attracted over 4,000 users in an era before the web. He created multiple open source software packages, including the only program ever developed for recovering data from corrupted gzip files, and a clean-room implementation of the Java standard class libraries. In 1998 he launched one of the nation's first blogs, The Weekly Breakdown, to cover the Chicago Transit Authority.
A native of Laconia, Indiana, a town of 29 people along the Ohio River, Renn grew up fascinated by those larger places known as cities, and made it his life's preoccupation to learn what makes them tick.
For consulting, speaking, media, or other inquiries, you can reach Renn at arenn@urbanophile.com.