New from Sen. Mike Lee's Social Capital Project is a new report that attempts to measure levels of social capital by state and county. They construct a multivariate index including things like family structure, volunteering, census response rates, etc.
Here's a map of social capital by state: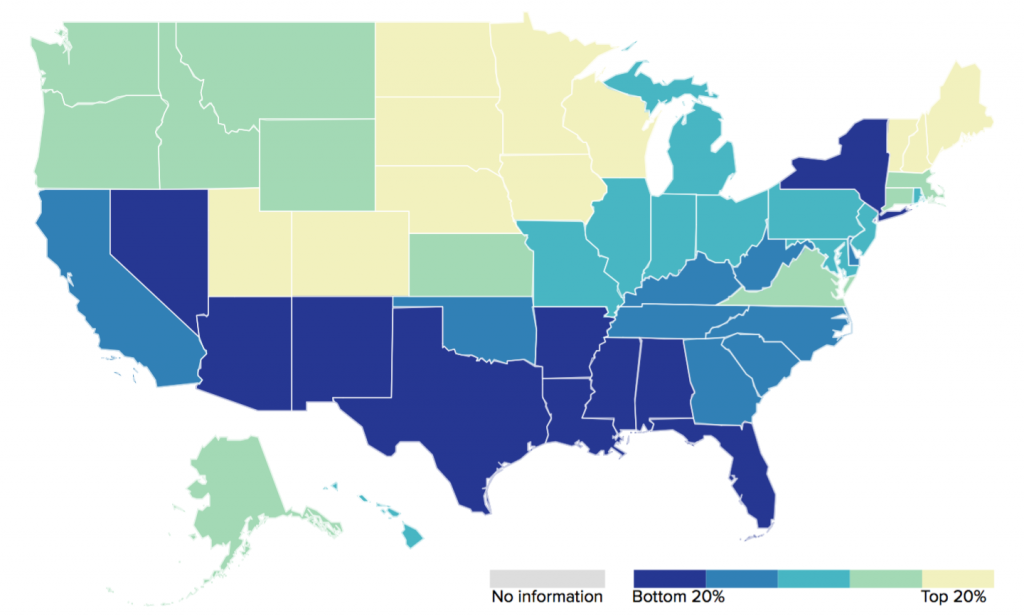 It should come as no surprise the Utah is #1 and Minnesota is #2.
Here's an index of social capital by county: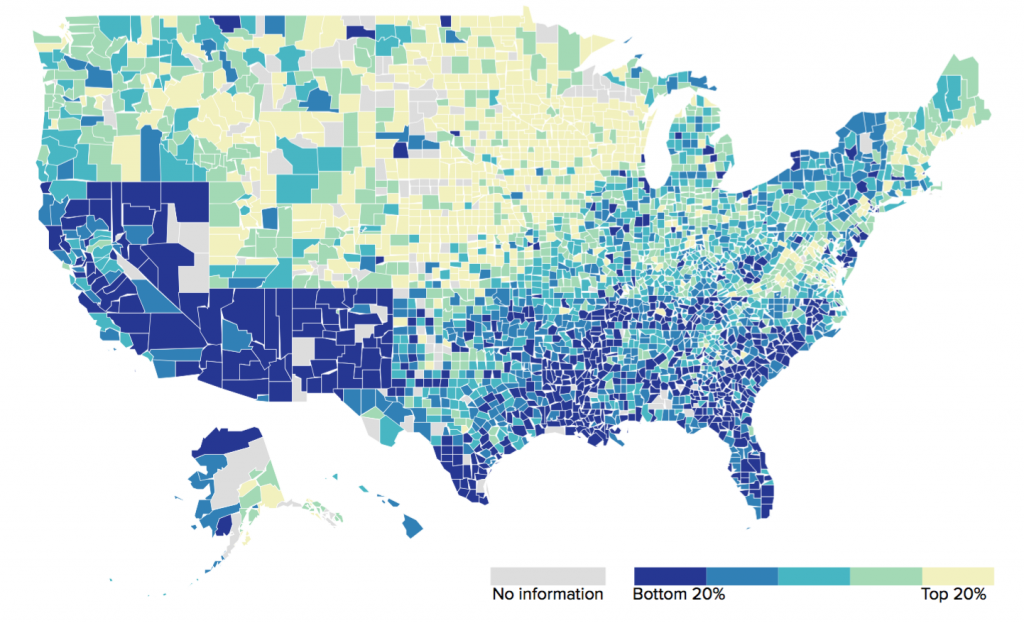 You've probably seen maps that look similar to this before. That's because social capital, like many other things, varies by race. So in part this study is another piece of evidence for racial gaps. The general race gap is actually the meta-problem that, if it could be reduced, would magically make a huge number of other items look better.
Click over to read the whole report.