Nebraska's new tourism slogan is just that. "Honestly, it's not for everyone." They are trying to be honest and self-deprecating, while touting what they do have on offer. So far, it seems to be working as there has been a large number of articles written about it all over, including this one.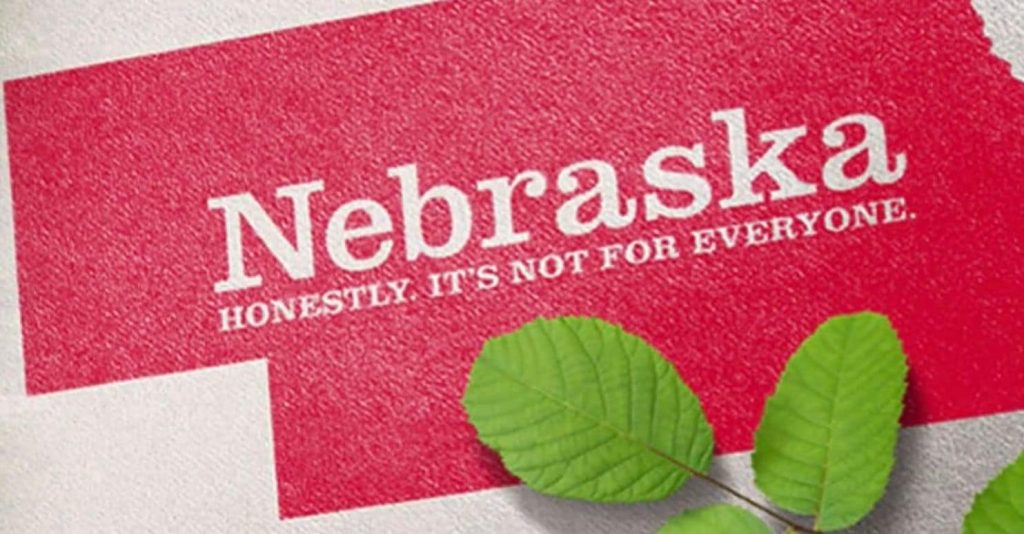 Here's a print campaign example: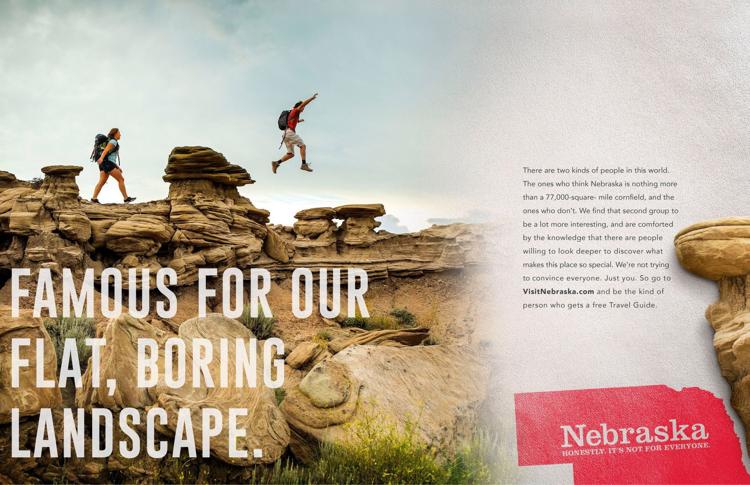 And here's another one: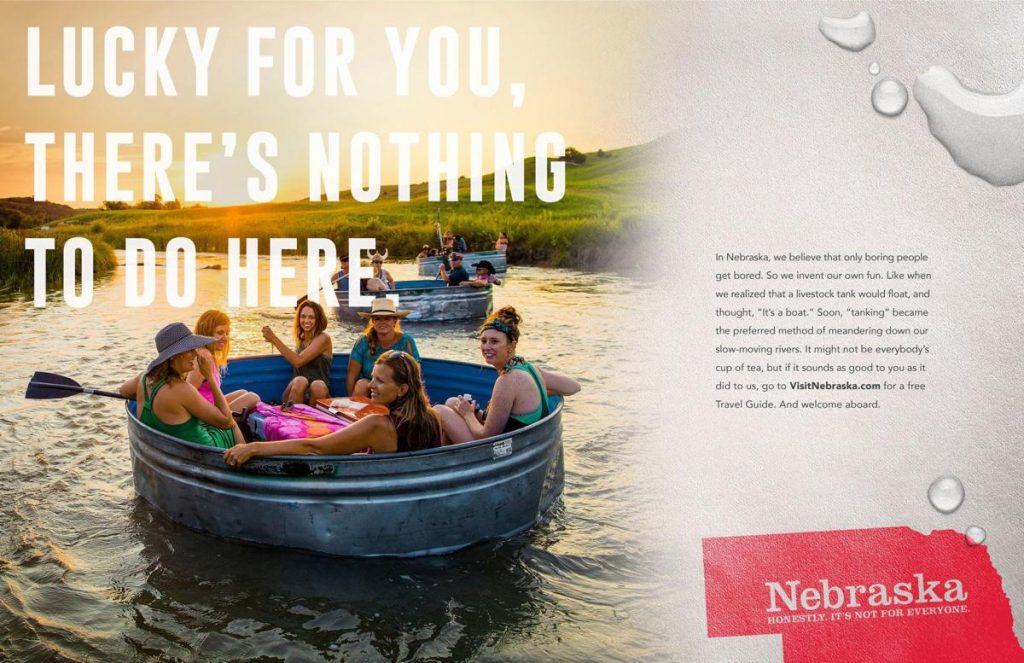 Let's be honest, it's a challenge to draw national tourists to Nebraska. A campaign like this is a risky move. Imagine a politician signing off on this. That took guts. At first glance, I'm positive on it.